Specialist Photographers to the Construction and Property Industry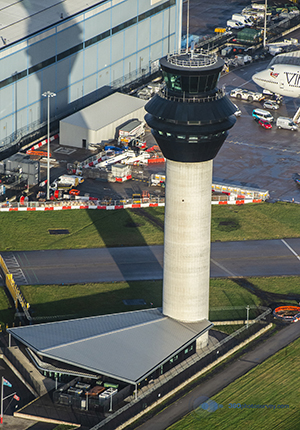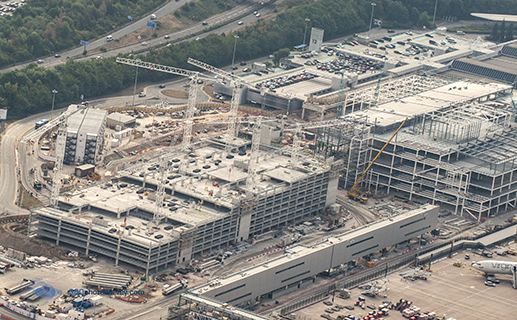 Aerial photographer Construction Projects
Aerial photographer Construction Projects
Aerial photographer Construction Projects
Aerial photographer Construction Projects
Aerial photographer Construction Projects
Aerial photographer Construction Projects
Aerial photographer Construction Projects
Aerial photographer Construction Projects
Aerial photographer Construction Projects
Aerial photographer Construction Projects
Aerial photographer Construction Projects
Aerial photographer Construction Projects
Aerial photographer Construction Projects
Aerial photographer Construction Projects
Aerial photographer Construction Projects
Aerial photographer Construction Projects
Aerial photographer Construction Projects
Aerial photographer Construction Projects
Aerial photographer Construction Projects
Aerial photographer Construction Projects
Aerial photographer Construction Projects
Aerial photographer Construction Projects
Aerial photographer Construction Projects
Aerial photographer Construction Projects
Aerial photographer Construction Projects
Aerial photographer Construction Projects
Aerial photographer Construction Projects
Aerial photographer Construction Projects
Aerial photographer Construction Projects
Aerial photographer Construction Projects
Aerial photographer Construction Projects
Aerial photographer Construction Projects
Photo Dilapidation Surveys
Photo Dilapidation Surveys
Photo Dilapidation Surveys
Photo Dilapidation Surveys
Photo Dilapidation Surveys
Photo Dilapidation Surveys
Photo Dilapidation Surveys
Photo Dilapidation Surveys
Photo Dilapidation Surveys
Aerial photographer Construction Projects
Aerial photographer Construction Projects
Aerial photographer Construction Projects
Aerial photographer Construction Projects
Aerial photographer Construction Projects
Aerial photographer Construction Projects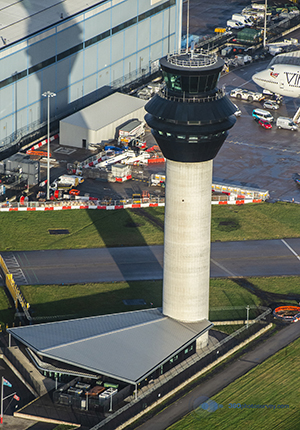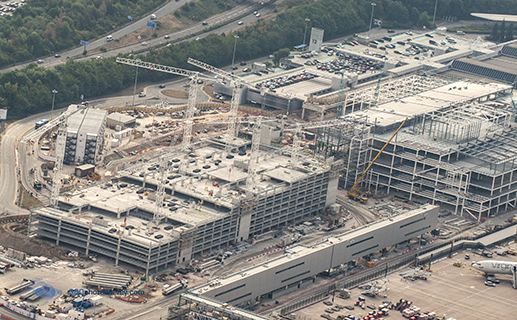 360photosurvey.com provides a full and comprehensive portfolio of photographic and video services for construction, property and other professionals. 360photosurvey.com photographers are highly skilled operatives whom have extensive experience within the construction sector and understand the requirements and issues of construction projects to enable us to advise on the best and most effective photographic systems to record your project.
360photosurvey.com`s stable of photographic services include:
Aerial Photography using fixed wing aircraft – Using our full size high-wing aircraft, and pro Nikon DSLR cameras with powerful lenses, we provide incredibly detailed and quality aerial photographs for our clients whether they need them for surveys, progress photos or promotional images. We`re able to fly in locations and at heights not permitted to drones, thus enabling us to provide a truly unique perspective on you project.
Telescopic Mast & Elevated Photography – Our high level photography uses a variety of systems, including both vehicle mounted and portable masts providing a stable platform on which a variety of our camera systems can be mounted including pro Nikon DSLR cameras. Cameras and the pan/tilt systems fully wirelessly controlled from our operator`s Ipad. We can provide high quality still images, video, 360° and panoramic images. Our masts have proved invaluable to our clients where their drones are not permitted or would otherwise be unsafe to use.
Aerial Video using helicopters – Our helicopters provide a truly stable platform for shooting aerial video.
Photo Dilapidation & Condition Surveys – Using both digital stills and 360° photographic technology we provide incredibly detailed and definitive photographic records prior to commencement of projects, at key stages and on completion.
Architectural & Interior Photography – Providing highly detailed high-quality promotional photography.
Progress Photography – Providing regular progress photography suitable for inclusion within reports and presentations to clients and stakeholders.
Heritage Recording – Providing highly detailed photographic reports in support of Planning applications for heritage projects.
Time Lapse Videos – Recording a project or operation from as little as an hour to multiple years to record unique and interesting footage, to provide a video of the process which may have taken hours, days or years compressed into a video of a matter of minutes – ideal for promotional use by our clients.
Video & Video Production – Whether you require just raw video footage from our professional cameras with image stabilization rigs, to fully finished and edited videos with titles, special effects and professional voice over commentary – we can tailor our services to your requirements.
Industrial Photography – In addition to photographing construction projects, we invariable find that the buildings are designed to accommodate specialist industrial equipment and processes, ideal for our photography services.
360photosurvey.com provides a friendly and professional service tailored to your specific requirements, budget and timescale, regularly mobilizing at the shortest of notice from our clients.
With our Head Office in the North West and a London office, we undertake work throughout the UK with clients including:
The Christie NHS Trust
Lancaster University
Tesco Stores PLC
Interserve Construction
Kier Construction
Bam Construction
ISG
Manchester City Council
Bouygues UK
Dragados
Laing O`Rourke
Salford University
360photosurvey.com is an Associate Member of the RIBA.
Whether you require a one-off photoshoot, or regular progress photos, please call Chris Billington on FREEphone 0800 716 703 to discuss your requirements or drop us an email using the contact form.
Tesco's "Jack's" Immingham Fit Out
Mersey Estuary and Liverpool Bay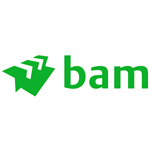 bam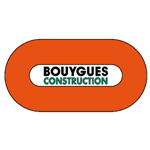 bouygues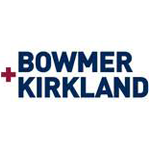 bowmer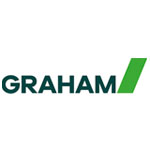 graham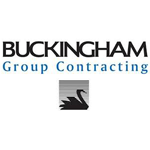 buckingham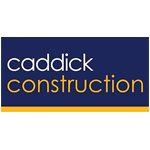 caddick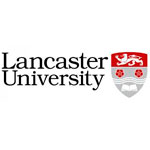 lancasteruniversity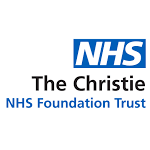 christie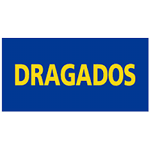 dragados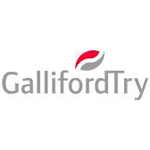 galliford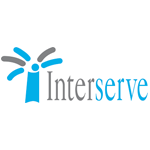 interserve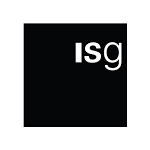 isg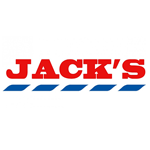 jacks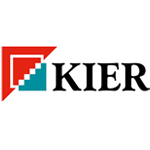 kier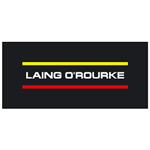 laing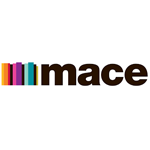 mace
manchester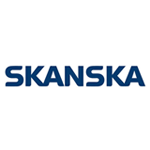 skanska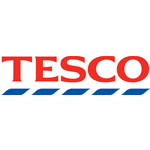 tesco